It is over. My final fall semester...is over. I write this now and flinch a little in the fear that I have another assignment to complete.
Fear not
, I must tell myself
. It is over
. The last week was spent busing to work, closing late (we are talking two a.m.), and struggling to write thirty pages of what I deemed my own personal hell. Like many college students, I labored over coffee and a bright computer screen, wearing outfits that I would certainly call "not my best." When cold weather strikes and when time is not on your side, it is hard to to put care into your ensemble choices. Thankfully I had my job to keep me in check, as I take looking presentable at work very seriously.
My best advice when trying to look ~phresh~ during finals is to remember shoes and accessories. Trust me, if you focus on what shoes you are wearing and add a pair of earrings and a watch (or whatever you want, as long as it is not full of studs - I am over the studs) to your outfit, things will look more thought out than you intended. Last Friday I wore a skirt, tights, oxfords, sparkly thigh highs, and a gold watch to match. To me, the outfit was lazy and far from being planned out. At work, many asked how on earth I found time to look so put together. I was shocked and obviously flattered that they thought my lazy attempt to look presentable was actually a noble attempt to look...good. Even as I woke up late today I managed to put on my nicer boots as opposed to my hiking boots. I also threw on a leather jacket under my winter coat to edge things up. And honestly, I think I look like dying_girl79 but, once again, I could be wrong.
Okay, this is a really lazy post. I apologize and promise that I will update more now that finals is over.
There is a silver lining to all this finals bullshit though. I made some purchases!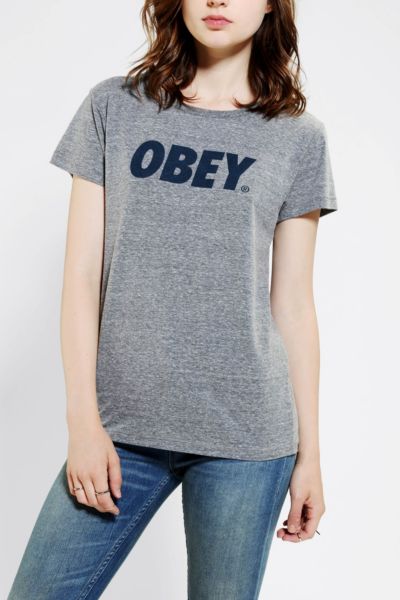 Gonna look PhRe$h 2 dEaTh (typing with the irony of 1,000 bloggers right there).